Merry Christmas!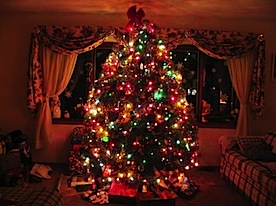 May all of you who read this blog have a wonderful Christmas. I hope that you enjoy time with family and good friends over the next few days.
I will not be posting until January 1.
May God bless you with a time to build good and lasting memories.
Jim Martin