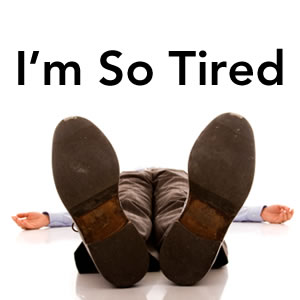 You are not responsible another's behavior.
Yet, far too many Christian men and women believe they are responsible for the behavior of their spouse.
A young wife and mother regularly makes hurtful, cutting remarks to her in-laws.  Her husband defends her vigorously by talking on and on about what an amazing person she really is.
A man continues to have have problems with his employer.  He has had a variety of jobs in the last fifteen years.  Each one of these have ended in a clash with management. Meanwhile, his spouse tells their friends that he is so talented and smart but just can't find an employer who will appreciate him.
A father repeatedly breaks promises to his children while he pursues his own pleasures and interests.  Meanwhile, his wife defends him to these children, telling them what an awesome father he really is.  Yes, these kids are confused.
Marriage can be difficult.  Yet, what heightens the difficulty for some is the belief that you must constantly defend, excuse, or justify your spouse's behavior.
Here is the good news.  You are responsible for your own behavior.  Your are not, however, responsible for the behavior of your spouse.  Nor, are you responsible for explaining or justifying his or her behavior to others.