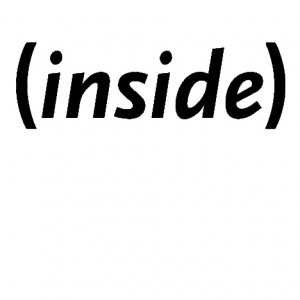 Working with a congregation can bring great joy.  Yet, it is also very difficult work.
There are some behaviors which can irritate a congregation and even work to lesson a minister's tenure with that congregation.
A minister can behave so that his own ministry is undermined and credibility is lessoned.
The following are eight behaviors that can cause a congregation to become irritated with their minister. The continuation of these behaviors over time can even lead to serious repercussions.